Menu Esprit de Besseuil (3 courses)
Local cuisine for gourmets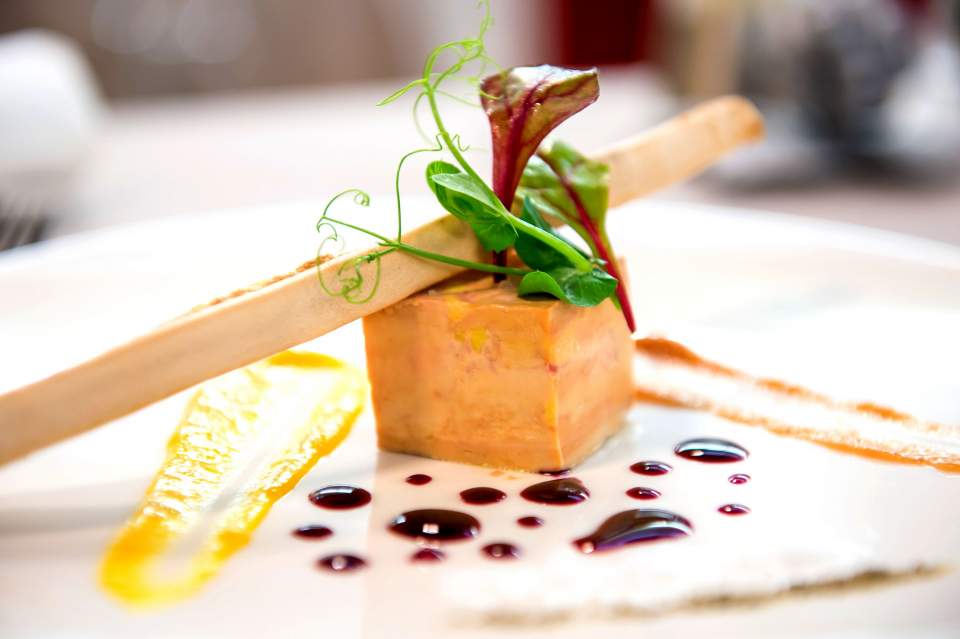 Situé en Bourgogne du sud, le Château de Besseuil vous accueille dans un lieu unique au coeur du vignoble.
Histoire, nature, détente, vins et gastronomie s'allient pour vous offrir des instants privilégiés.
This set includes:
A meal for two with our Menu Esprit de Besseuil Menu
Starter, 2 Main courses, Dessert (excluding drinks)
Availability and validity
Offer valid for 1 year after purchase.
Excluding Sunday evenings from 1 October to 31 January.