Menu Esprit de Besseuil (2 courses)
Local cuisine for gourmets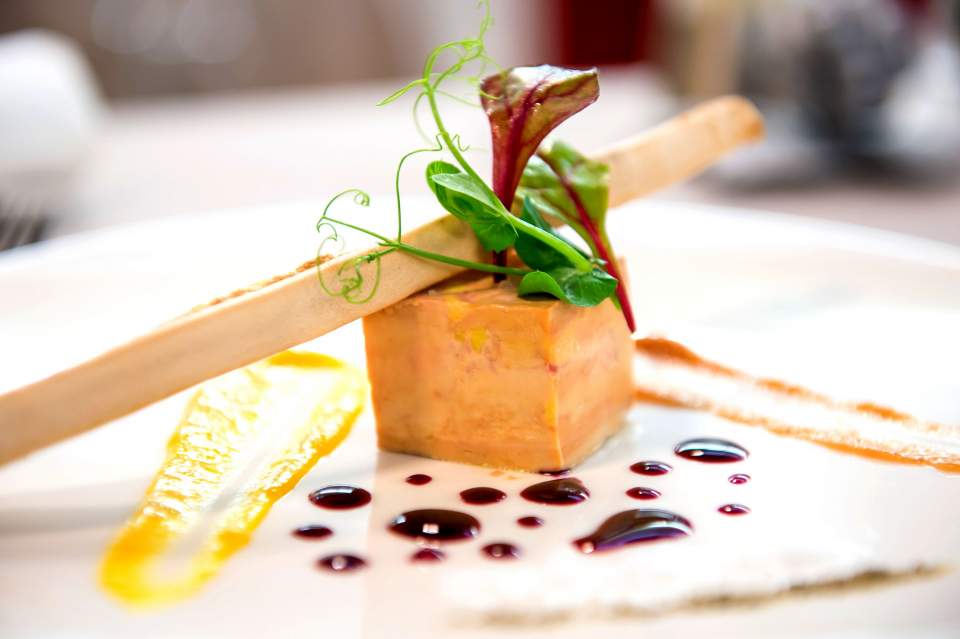 Located in Southern Burgundy, the Château de Besseuil welcomes you to a unique place in the heart of the vineyards.
History, nature, relaxation, wine and gastronomy combine to offer you privileged moments.
This set includes:
A meal for two with our menu Esprit Menu
Starter, Main course, Dessert (excluding drinks)
Availability and validity
Offer valid for 1 year after purchase.
Excluding Sunday evenings from 1 October to 31 January.